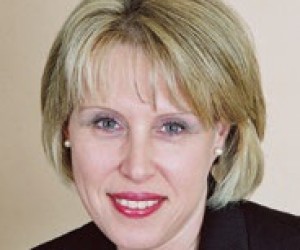 About the Author
Lesley Moody, CEO
Based in Teesside in North East England, AES Digital Solutions develops internet-based enterprise software used to improve business efficiency. The company has customers in the UK and around the world, particularly in the US, which is the location for many of our customers in the food, beverage and ingredient industries.
Designing and developing systems that are used by our global customers can have its challenges, not so much in relation to developing code, but in making sure systems work with the differing government standards and requirements our customers need to meet on each side of the 'pond' and in other global locations. These include not only standards related to weights, and temperature, but also in regards to the use of ingredients and nutritional labelling.
Transatlantic differences in these areas and differing legislative requirements make system development and implementation complex and can give rise to issues which make developing functionality to facilitate activities such as formula-recipe transfer more difficult. Greater compatibility of standards between the EU and US would therefore make system development more streamlined and improve productivity for our customers.
Such issues are crucial to our customers and so impact the design and development of our systems. We hope that if TTIP can provide opportunities to work towards some degree of consensus related to regulatory and standards issues between the US, UK and Europe, businesses like ours will benefit.