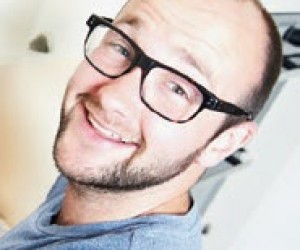 About the Author
Jonathan Kay, International Business Manager
The Big Cheese Making Kit is a company that was founded two years ago by Ailsa Proverbs near Edinburgh, Scotland. The ingredients for the Big Cheese Making Kit idea are simply the love of cheese and the curiosity to find out how you can make cheese yourself. After lots of trial and error, lots of focus groups, hundreds of pints of milk and countless recipe edits later, you can now find The Big Cheese Making Kit in 350 independent retailers in the UK, with some big names like Harrods and Selfridges. The product is also available in South Africa, the Netherlands, Gibraltar and Denmark, with more countries to come.
One of the reasons the product does well in international markets is because it is suitable for vegetarians, produces organic cheese and everything is gluten free.
As part of our expansion strategy for 2015, the company is hoping to expand to the US. We hope not to see too many obvious barriers to a successful market entry to the US. There are not a lot of food products in the kits themselves, and while this makes exporting easier for us, there are additional costs, extra paperwork and many decisions that have to be made in making a foray into the American market with a gift product. It simply makes the expansion more difficult than it needs to be.