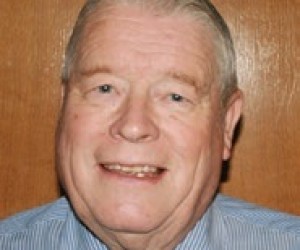 About the Author
David Pinder OBE, Director
Pinder Bros are manufacturers of fine pewter and silverware and have been a family business since 1877. Based in Sheffield, the company is a leading UK supplier of stainless steel and silverplated giftware. One of the largest export markets for the company is the US, followed by the EU.
A number of differing technical specifications are required in the US and the EU regarding the products we manufacture. An alignment of these standards would make batch production more cost-effective, competitive and eliminate the need for separate batches to meet specification of the two markets.
Our biggest technical specification for which we have to change our products is in regards to the mix of constituents to make pewter metal. The normal standard is 92 percent tin plus antimony, copper and a trace of lead. The trace of lead sometimes leads to problems regarding the US market.
Additionally, the US requires metal absorption tests. The technical requirements of these tests are different from those in the EU, although ultimately they aim to prove the same level of quality. We hope that trade negotiations can be completed to form a free trade area between the US and the EU. The free trade agreement between the EU and the US would make British-made goods such as ours more competitive in the American market.