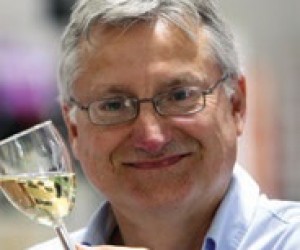 About the Author
Chris Powell, Founder/Managing Director
Local Wine School is the world's only wine education franchise model. There are currently 21 franchised wine schools around the UK in most major cities. The three major business streams are: consumer tastings and wine courses from beginner to enthusiast; professional WSET wine training and education for the food and drink industry; and specialist corporate wine events.
We have just recently been granted permission to operate our business model by the New York State Liquor Authority, which was a long and difficult process. The main barriers we faced were not only related to differences between the UK and US accounting and legal procedures, but also to differences between US Federal and State-level franchise law and regulation.
The US represents a fantastic opportunity but it is important not to underestimate the time and commitment it will require to understand the market, including industry-relevant Federal and State regulations. These barriers have had a severe impact in terms of investment in time and financial resources required to start building a franchise network in the US. If franchising networks could satisfy a jointly agreed selection criteria, it would greatly help businesses like mine to start trading in the US more easily and efficiently.