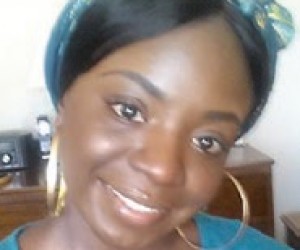 About the Author
Alicia McNaught, Founder, GoldCrush Hair

GoldCrush is a London-based start-up that specialises in the development and sale of customised treatments geared towards holistic well-being. Our main products are GoldCrush Hair Vitamins that are specially formulated to help boost the amount of nutrients in the body to feed the follicles, which in turn contribute to the maintenance of healthy hair.
E-commerce has led to massive growth of our company, with about 40 percent of the company's new enquiries coming from the US alone.
However, existing trade barriers have made it impossible for us to enter the US market so far. It is frustrating that I have managed to get my product to market within the UK but am now turning down orders from the US because of compliance issues and customs procedures. There is so much information to sift through, it's hard to know where to start.
For example, the US and the EU have different labelling regulations; the US guidelines are as specific as stipulating the minimum font sizes that have to be used on packaging. Another barrier for me is the US prior notice. This regulation means I have to pay 10 dollars on every shipment to the States; whether the value of the goods shipped is $40 or $400. It doesn't seem to make much sense.
A removal of these tariffs and a simpler regulatory framework would be very advantageous, particularly for businesses like ours, as smaller companies do not have the resources to adequately research which requirements must be met to make a product 'export ready'.